Recommended Books and Tools
(I receive a commission from sales of products linked below as an Amazon Affiliate)
The Classic Hewn Log House is my favorite book of all time I think. Lots of good information although I do recommend using modern chinking products instead of the cement mortar method used in the book. If you like authentic dovetail notched cabins this is highly recommended.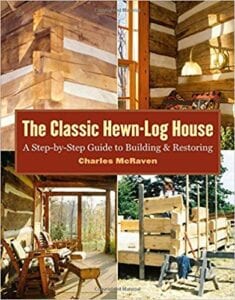 "Back to the Cabin" has lots of cabin design and decor ideas. Not specific to dovetail notched log cabins.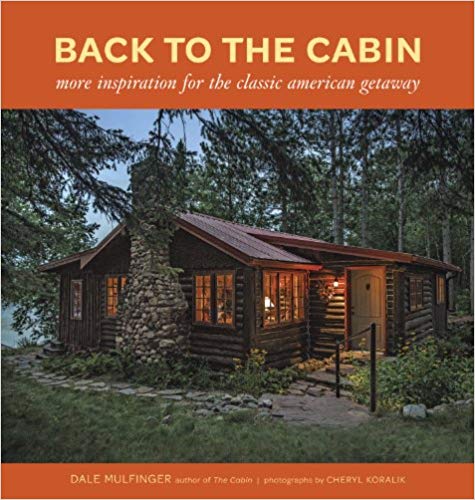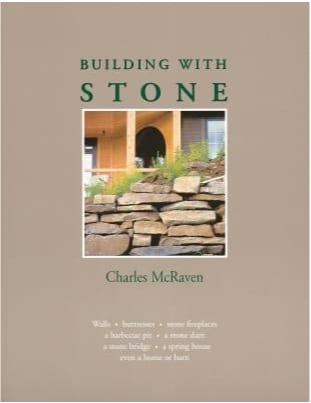 I own both of these caulking/chinking products and highly recommend them. I have used bulk chinking guns that manually extract the product from 5 gallon pails and it was difficult and required a lot of cleanup. Using 29 oz. tubes and powered caulking guns is the way to go.
(Click a description to open an amazon page, add to cart)